Rwandese-British artist. Research-based, multidisciplinary practice.
Music / Visual Languages / Installation.
Neurodiverse.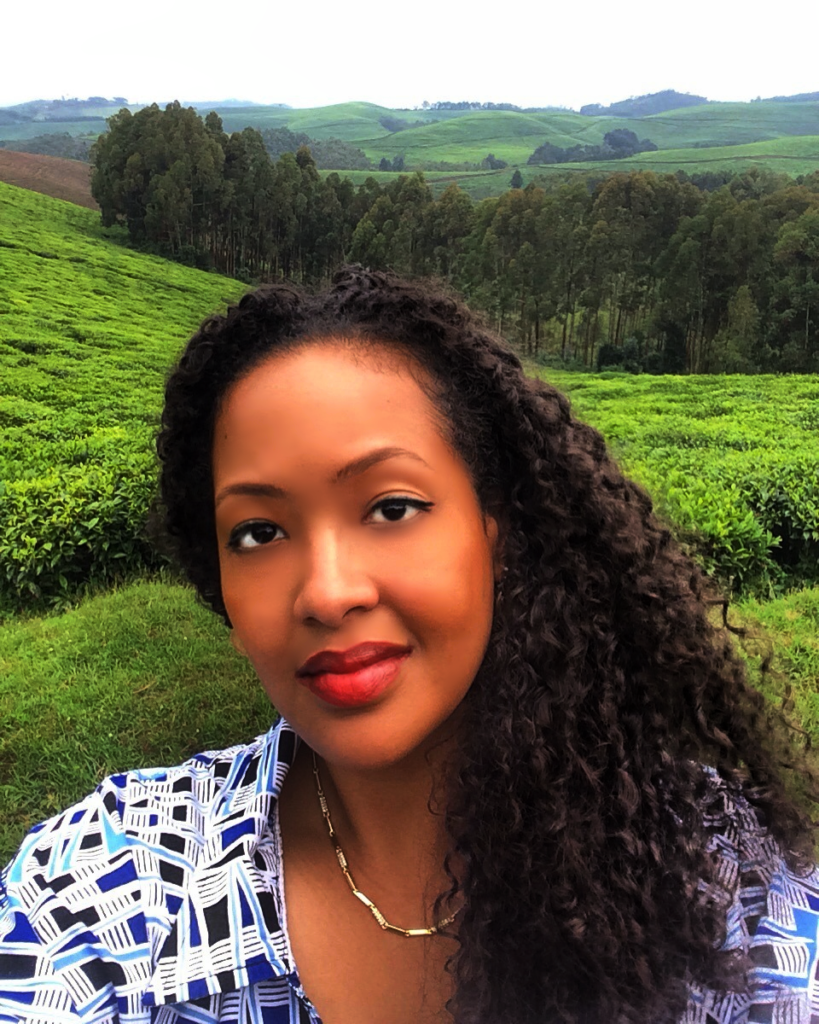 I am a Rwandan-British composer and multidisciplinary artist.
Through my viewpoint as a synaesthetic 'third-culture kid', my research-based arts practice investigates the construction and archiving of culture through transcription into visual languages. I use music and performance practice to articulate these languages in a tangible, story-telling format, which enables cultural context to remain and be resepcted.
I present my ongoing research findings through:
graphic music scores and textiles,
narrative ceremony and performance, and
cultural contextualisation via public, cross-generational conversations.
From 2019, the academic presentation of my work will be published through a series of articles, exhibitions, and creative ventures.